Narbuli Retreat House
Embrace the wisdom and strength of archetypes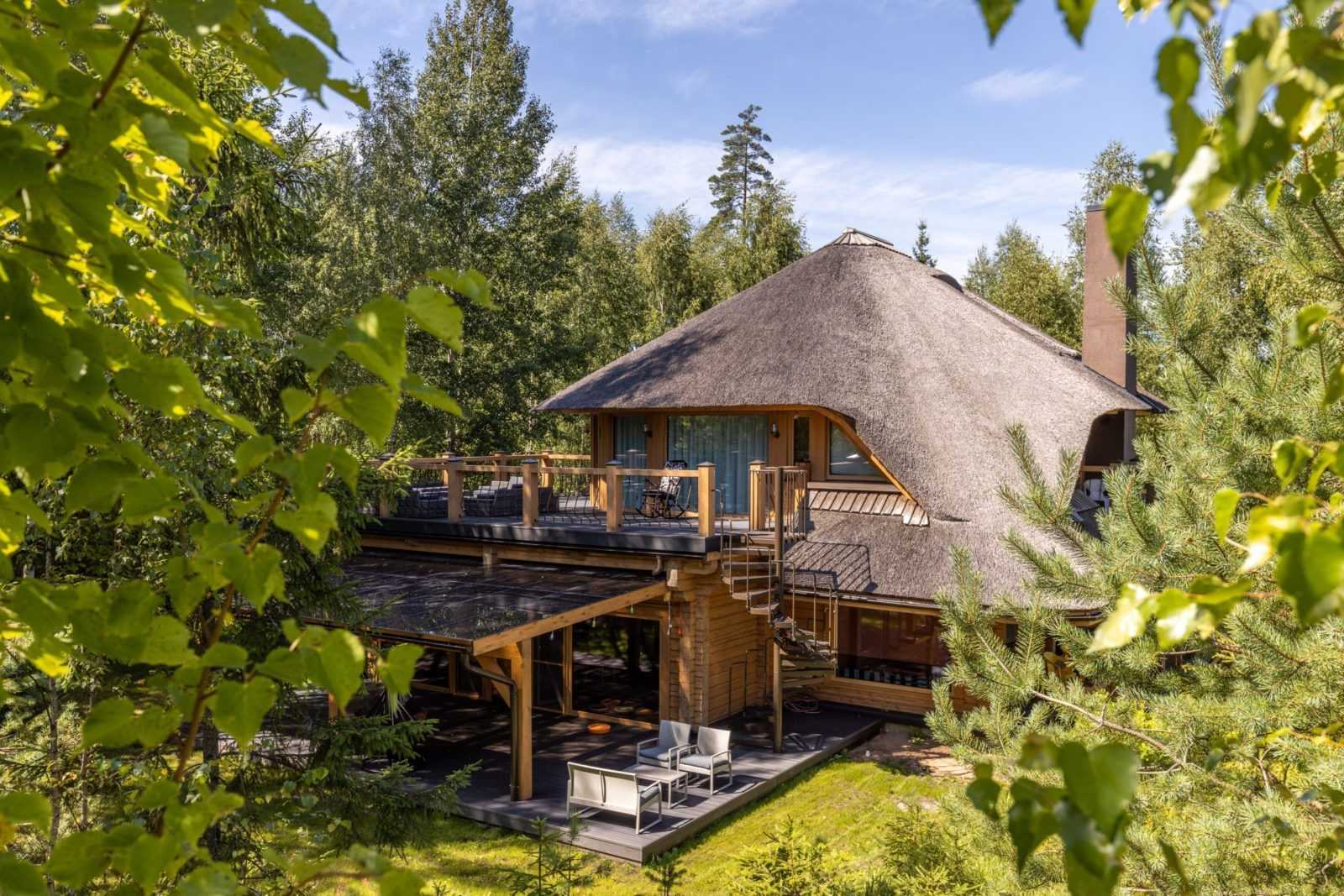 A truly unique space located within the beautiful Amatciems eco-settlement in Latvia
Nine thoughtfully-designed archetypal rooms
Unique and exclusive transformational programs
The only archetypal house in the world
About Narbuli Retreat House
Narbuli Retreat House, a secluded getaway with a thatched roof, is perched on a hill overlooking a picturesque lake. With rooms designed in the style of eight Jungian archetypes, Narbuli's four floors offer a unique and immersive experience for guests. The property features balconies and several tranquil spaces for meditation and relaxation, giving you the perfect opportunity to unwind and immerse yourself in nature.
Learn more
Archetypal rooms
Every room in our retreat house possesses a unique energy embodying the particular characteristics of its archetype.
About Amatciems
Nestled in a tranquil and pristine forest, the village of Amatciems was founded by a visionary individual with a desire to create a community that offered the best of both city and country living.
The village is made up of about 100 homes, all built with a single ecological vision in mind, using natural materials such as wood and stone, and each offering access to a picturesque lake. The rustic charm of the village is further enhanced by the thatched roofs adorning the houses, creating an authentic atmosphere for residents and visitors alike.
Learn more
We are here to help you find
what's right for you!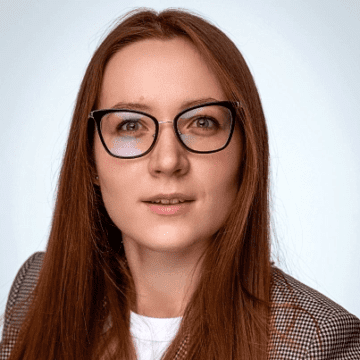 Kseniia Khudiakova
If you are interested in learning more about our services, please do not hesitate to contact us.
+371 20 2137 87